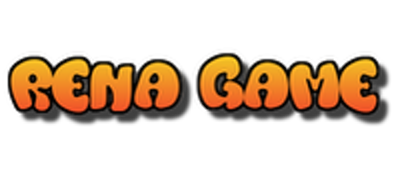 Rena Game
Defeat all nine bosses and see the ending!

CHEAT CODE: If you hold down the "O" and "P" keys, your shots will become 100 times more powerful!
Graphics borrowed from Layla, Higurashi When They Cry, Ranma 1/2, Tokimeki Memorial, Persona 3, & Shutterstock.


Comments
Log in with itch.io to leave a comment.
the most beautiful game i ever did play, the ending brought a tear to my eye
Amazin'! Now I'm really glad I followed after family mansion, because this right here, is quality